Welcome to the th Lady & Men Style Festival – Germany
Dear friend of cuban salsa, this year we will continue with a irresistible Program! Long weekend full of rhythm, passion, cuban, puertorican & dominican  flair and love for music and dance. Join us for one of the first international Syling Festival in the world!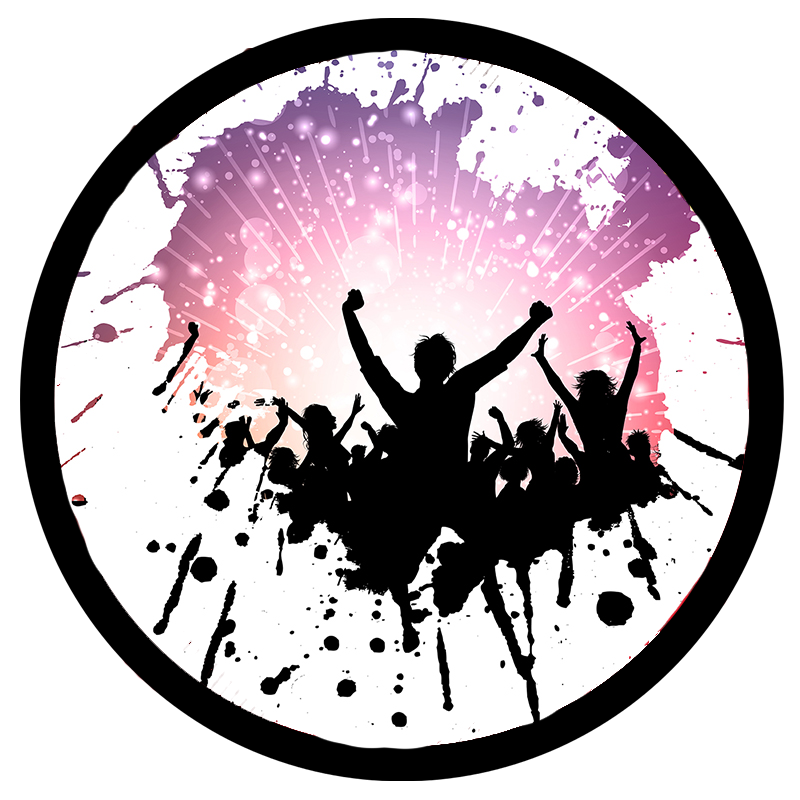 Registration & Ticketkauf

20:30 h

Start der Welcome Party

21:00 h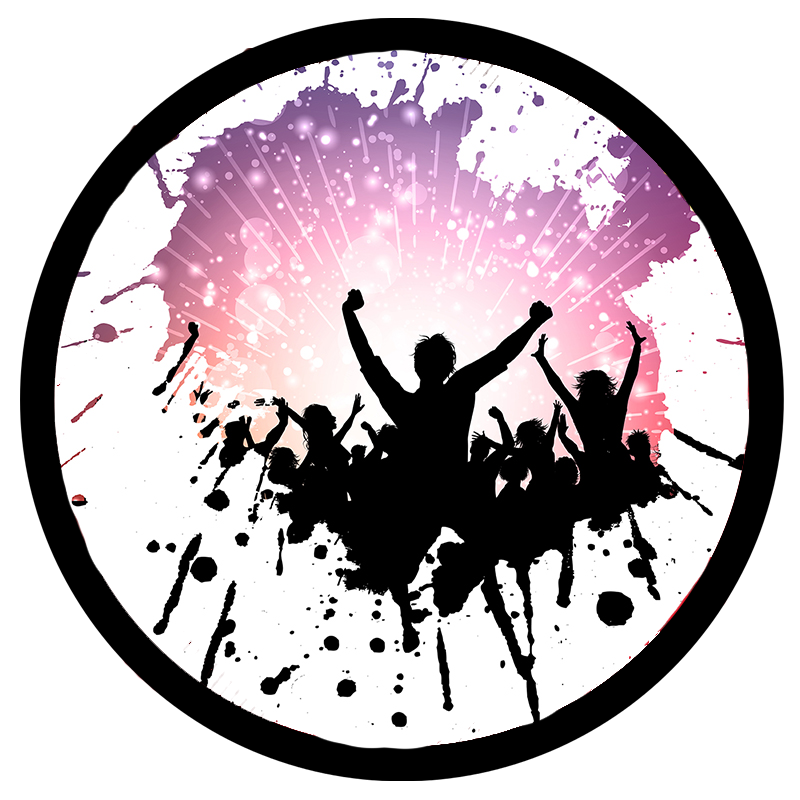 DJ's
DJ Rumbero / DJ Julio Volcan / DJ Melvin
Wir haben erstklassigeWworkshops für Dich: Hier das gesamte Programm für Freitag / Samstag & Sonntag. 


Mambo PW
Ali Ritmovida
19:00-20:00
Pachanga Shines
Ali Ritmovida
20:15-21:15
Bachata Fusion
David & Maya
19:00-20:00
Bachata Sensual
David & Maya
20:15 – 21:15
Salsa NY Style (PW)
Edson & Petra
12:00-13:00
Shines On1
Javier Padilla
13:15-14:15
Mambo (PW)
Falco & Leti
14:30-15:30
Mambo Moderno
Marco Ferrigno
15:45-16:45
Mambo PW
Federico & Anna
17:00-18:00
Übungsraum
frei
12:00-13:00
Salsa Lady Style
Teodora
13:15-14:15
On2 Technik
Kia & Teodora
14:30-15:30
Salsa Men Style
Javier Padilla
15:45-16:45
Salsa Musicality
Sara Balzat
17:00-18:00
Bachata Sensual
Kiko & Christina
12:00-13:00
Bachata Sensual
Chris & Noor
13:15-14:15
Bachata Acrobatik
Federico & Anna
14:30-15:30
Salsa Lady Style
Sarah Balzat
15:45-16:45
Bachata Cambre Technik
Chris & Noor
17:00-18:00
On2 PW
Juan & Petra
12:00-13:00
Salsa Lady Style
Javier Padilla
13:15-14:15
Mambo Moderno
Marco Ferrigno
14:30-15:30
Pachanga/Bogaloo
Falco & Leti
15:45-16:45
Übungsraum
frei
12:00-13:00
Salsa Men Style
Juan Parra
13:15-14:15
Bachata Dominican
Chris & Noor
14:30-15:30
Salsa PW On2
Federico & Anna
15:45-16:45
Bachata Sensual
Kiko & Christina
12:00-13:00
Bachata Fusion 
Edson & Teodora
13:15-14:15
Bachata Nueve
Federico & Anna
14:30-15:30